All
Culture
Emotional Intelligence
Leadership
Personality
Features
When there's a cue, there's a choice
Humans are equipped with highly developed internal alarm systems that serve a purpose. To protect us. Take pain for instance: if we accidentally touched a hot surface, a signal shoots to our brain and causes our hand to instantly pull away, before even having to engage our conscious thought. Our pain system alerts us and motivates an action that...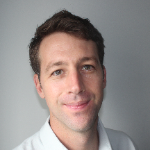 Sep 29th 2021
EMOTIONAL INTELLIGENCE
How Netflix created a culture of freedom and responsibility
In the book titled "No rules rules, Netflix and the culture of reinvention", Reed Hastings the ceo of Netflix, and co-author Erin Meyer, tell the story of how and why Netflix built such a unique operating culture. Netflix is known for being an innovative company that moves and adapts to challenges very quickly and after reading this book, you'll...
The difference in values between sport and business leaders
We recently asked sport and business leaders some questions on the importance of managing the dynamics and culture of a team. Here are the key takeaways from the results.
How Does Leadership Influence Culture?
Leadership is more than just a title. It is a combination of many things, all of which relate to what we consider to be the difference between management and leadership. Leaders need to have confidence and humilty. They need to be willing to listen to different perspective and let their team members fill in their weaknesses. At the end of the da...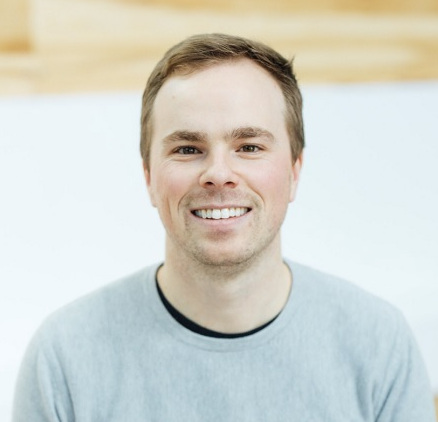 Personality matters: Why great teams focus on more than job titles
To manage different personalities within a team, you first have to understand them. The simplest place to start is a personality assessment, but there are a lot out there, and most of them are not reliable. The Big 5 Personality assessment is the most scientifically valid personality test, which is built into the innerlogic platform. Personaliti...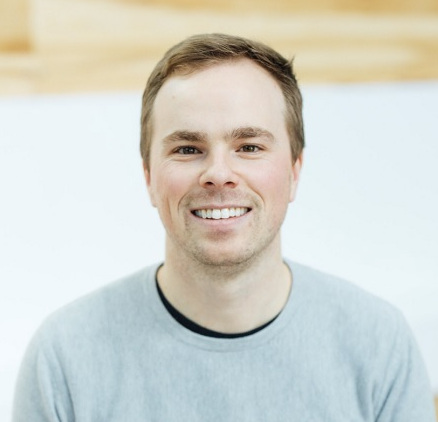 Why Company Culture Should be Included on Your Business Intelligence Dashboard
Every company is trying to capture and measure as much data as possible relating to output, specifically from each department. This includes sales, marketing & operations efforts all contributing to the company bottom line. What companies are missing is the underlying influence of culture within each of those teams and how it helps or hinder...
The Importance of Building Emotional Intelligence in the Workplace
Emotional Intelligence (EQ) is one of the most overlooked aspects of team dynamics in the workplace, mainly because of how misunderstood the concept is. EQ is the ability to accurately recognize and regulate your own emotions and in others. EQ is one of the most important concepts to focus on when exploring the culture of your teams to better un...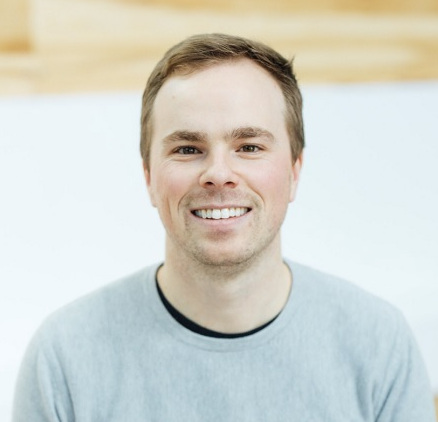 Jan 27th 2021
EMOTIONAL INTELLIGENCE
Why Having Values On Your Website Doesn't Mean You Have Great Culture
Culture can mean a lot of things for a lot of different people and companies. While many companies think that putting up values on a website and reading them off at quarterly check-ins or town halls is what defines a culture, our experiences have taught us something different. There is an external culture being portrayed to potential employees, ...